Aurox Health was founded in 2014 with the sole purpose of helping people look after their health.
Aurox Health is a company with traditions. Founded in 2014, we have been selling supplements ever since. Our company thrives on the values of hard work and honesty.
Your satisfaction, our dear customers, is always the most important for us.
We are committed to providing customers with the best quality products and service possible. Whether you're looking for help with weight management, increased energy or relief from pain, we have the supplements for you!
Our goal, especially during the hard times of a pandemic, is to help customers with their immunity and health in general. 
Our Mission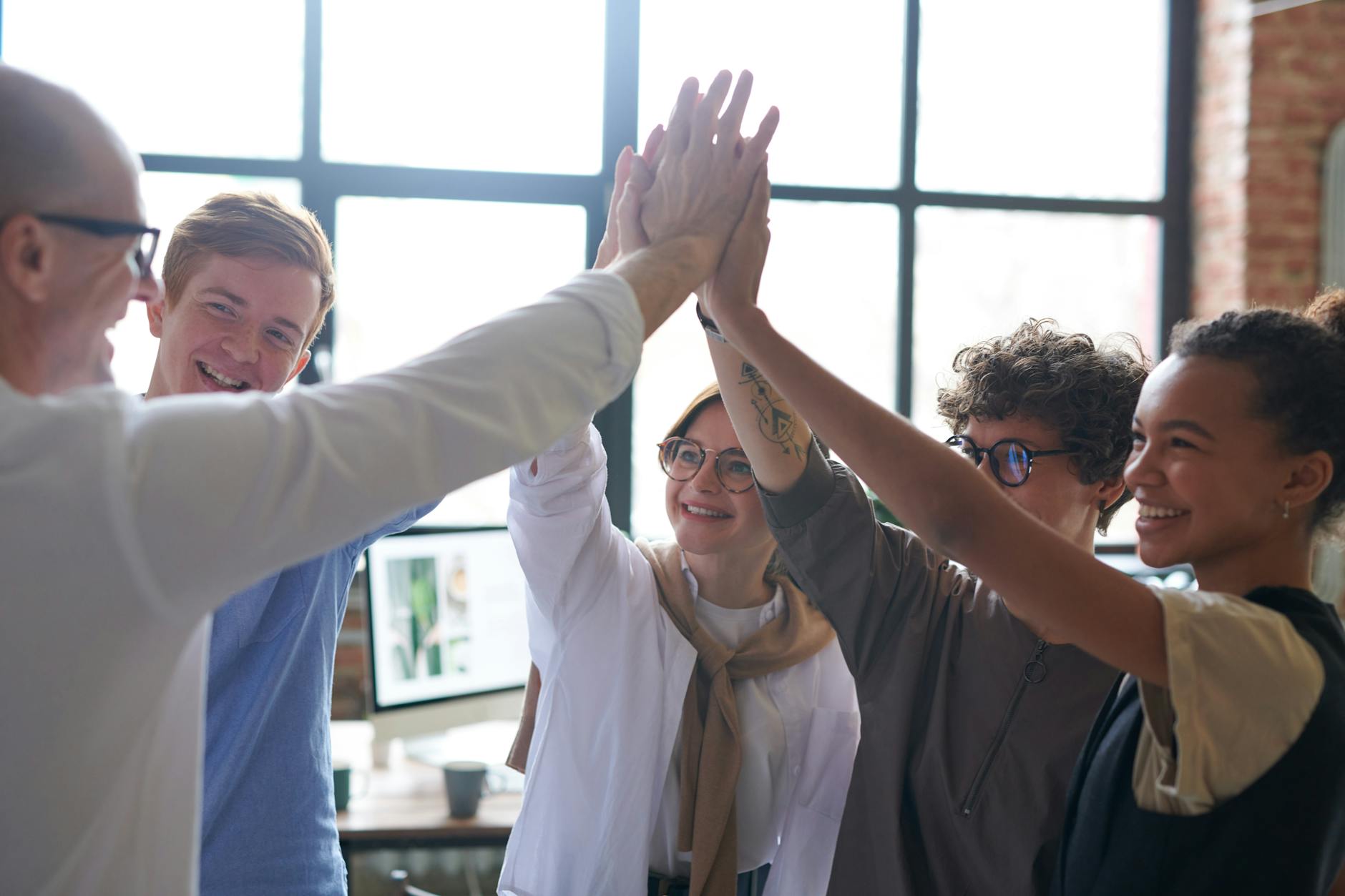 Providing the best possible customer service is our topmost priority. This is the main reason why our customer base is continuously increasing.
Our assortment range is also very wide and only consists of the highest quality products in the supplements industry.
What you can expect from us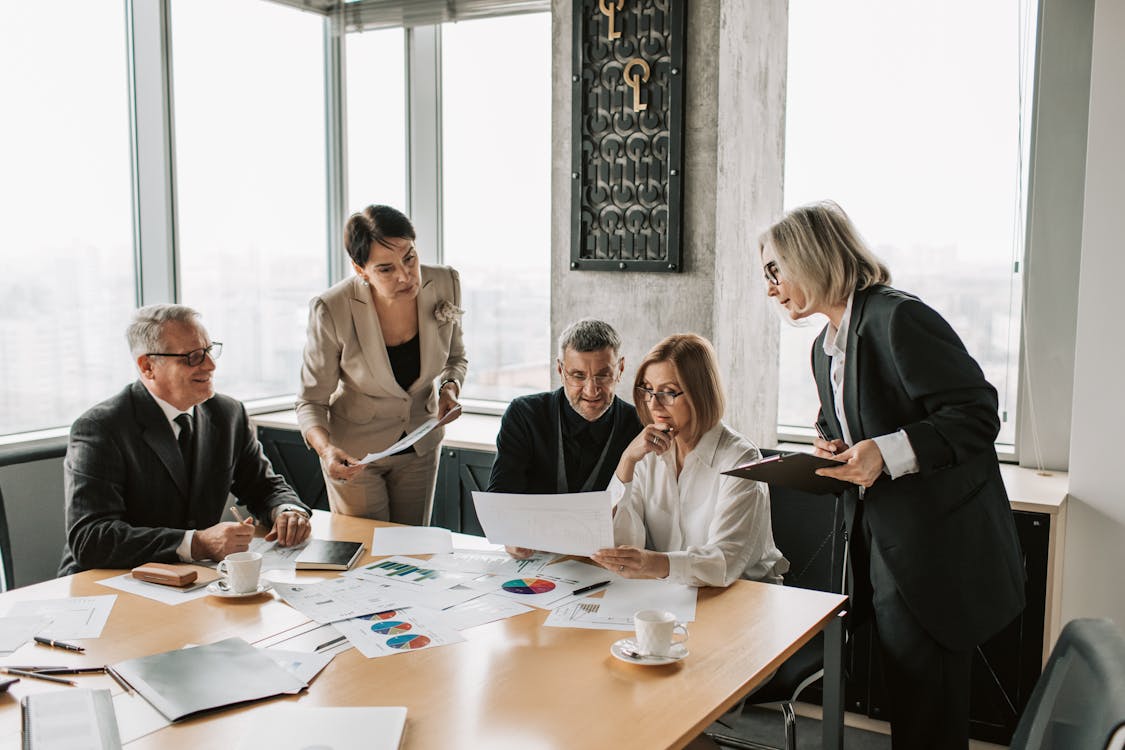 We are striving to provide absolutely the best customer service that we can. With more than 300,000 happy customers and over 750,000 orders, you may rest assured you're in good hands!
We will make sure that all your orders are prepared to be sent out within 1 business day. We are a team of professionals and our staff is well-trained and knowledgable.
Furthermore, we always make sure to provide informative and up-to-date information about our supplements. For those who have further questions, feel free to contact us. Our customer service is available via email from Monday to Friday, 10 am - 4 pm CEST time.
We are sure that you will love our hand-picked products. Moreover, you will feel relaxed and happy through the shopping process! With our services, you will receive the best, authentic products at great prices. 
Unique sourcing service
If you are looking for dietary supplements that you can't find in our online store, please get in touch at support@auroxhealth.com. We'll try our best to source them for you.
Our warehouse locations
Our warehouses are located across different European countries to ensure fast delivery of our products.